If you are a new comer in the world of trading, it can be quite a difficult decision while choosing between forex and stock trading. However, the next step is even harder, that is, choosing the right financial trading platform.
But you need not to worry, since you are not alone. Many people just like you face this problem. People (Traders) with unique needs and trading styles find it very difficult to secure the right platform for their particular needs.
To help you and make it a little easier for you, here are a few points that you should consider.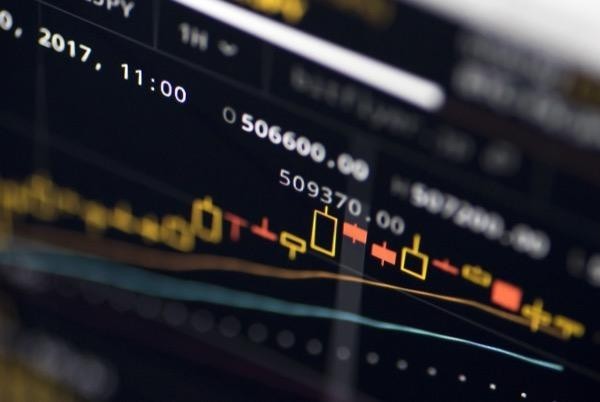 1.  Identify your needs
Before jumping right into finding a financial trading platform, one should know his or her needs. It is probably the best idea to create a list of requirements that you need your platform to have. This will for sure help you shortlist platforms for your future journey as you can actually single out features and services that you need before you meet the advertising pitches of the software on the internet.Lending a hand in prioritizing choices made by you and ensuring that you are going to use proper and solid data is something else that knowing your needs help in.
2. Similar People
There are millions of traders all around the world and all of them most certainly use the internet and many different currency trading platforms. Something that can be beneficial for you is their knowledge. Try to find people who think the same as you to exchange opinions and share tips. This will help you both in choosing a platform and executive trades. In addition, this also increases your list of potential partners of the near future. Many forums are available on the internet related to the trading sector; you can find loads of user reviews on a platform which can help you in gaining previously unknown information.
3. Security
This is probably one of the first things that you should notice while looking for a platform as the web is a large place where many scam websites and applications are available ready to prey upon new traders. Most of these scams result in stealing money from victims.
To avoid getting scammed and find the difference between a real platform and a scam, consider the following:
Checking on the certifications of a particular company or platform is something that you should do. Make sure that the platform commits actual trades in the market.
All authentic trading platforms have reputable financial backers as a true currency trading platform has to deal with large sums of money at a regular period which cannot be done without a backing of some large financial institutions.
As said before, many forums are available on the internet, take advantage and make use of them read them as many of them contain reliable sources of background information of different platforms.
To practice trading, you can also consider the Arya Trading software ; being one of the best in the market it provides you with many different and useful features that are easy to use for both newcomers and veterans.